Living in Western Loudoun since 1991, I've driven the roads quite often and know lots of shortcuts for sure... There are many homes in this area that appeal to me - and lots that don't - but one I've always wanted to see finally just came on the market. It's that house that sits back on Silcott Springs road that's built into the side of the hill with a lawn for a roof! Folks call it "The Mann House" but since they released Lord of the Rings, I've taken to calling it "The Hobbit House".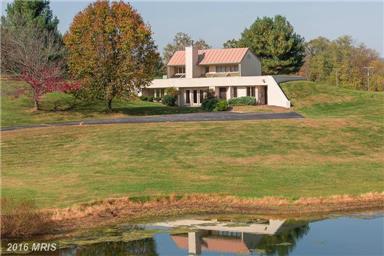 I stopped by the Brokers Open where the friendly Kim Hurst was holding her listing open. It was just as I had thought it would be being a west-coast child of the 60's and 70's. Inside had lots of skylights, beams, tile, windows light: natural and open and different from your typical Loudoun home. Refreshing.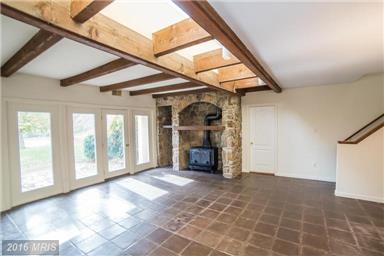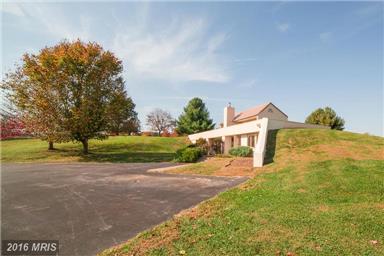 As expected, the house needs a bit of updating, but with 6 acres and an innovative design and a pond and barn, someone with a little $$ could make this a fantastic showcase of a home. The address is 18545 Silcott Springs Rd and the price is 549K.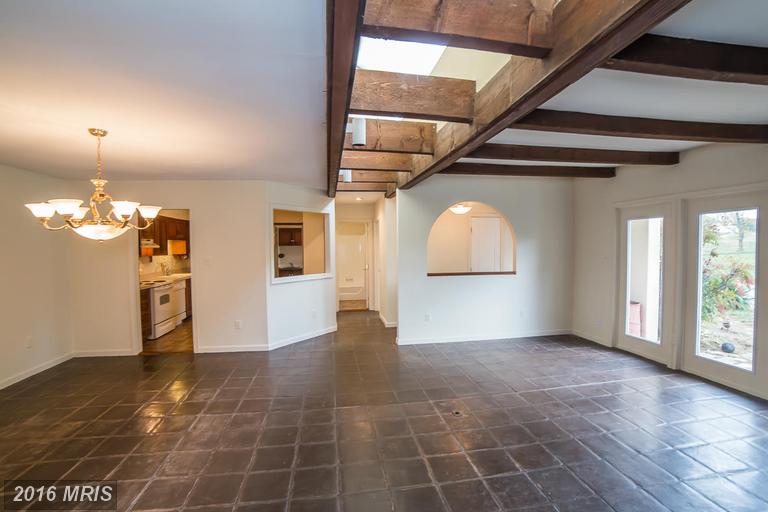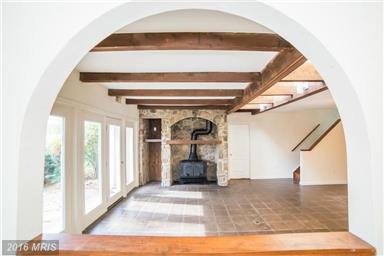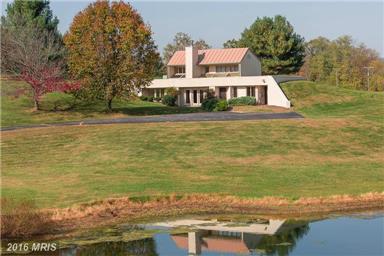 Have a great day and thanks for Discovering Real Loudoun with me!
Juan